Welcome to Pleasantville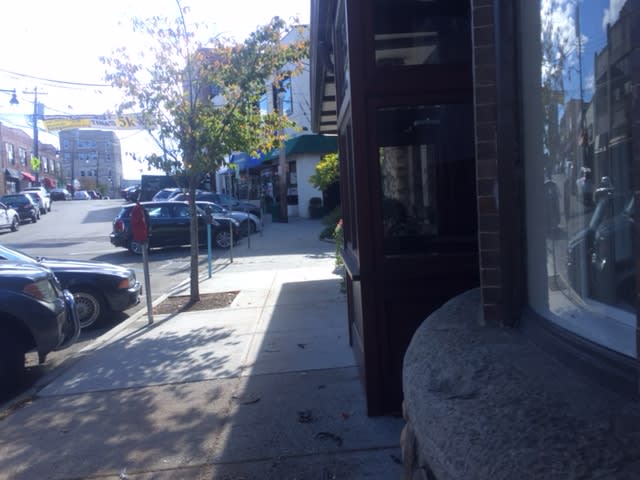 Throughout Pleasantville, there are reminders that a small working village is present: from the Jacob Burns Film Center, the sidewalks, and local mom-and-pop shops that make up this town. Pleasantville also includes front porches and friendly people very open and accepting and kind a special mix.
About Pleasantville
One of several municipalities in the town of Mount Pleasant, Pleasantville is 1.9 square miles, which means that, unlike in some suburbs, people walk everywhere; to school, to the movies, restaurants and shops, the library, and the year-round Saturday farmers market. They walk to the train to commute into the city. Pleasantville is chock-full of things to do for all in the community, including The Jacob Burns Film Center, Gordon Parks Foundation, Arc Stages, and Axial Theater. Events such as the Pleasantville Music Festival and the outstanding Farmer's Market draw people in from near and far. Click
here
to read more about the Farmer's Market.
Commute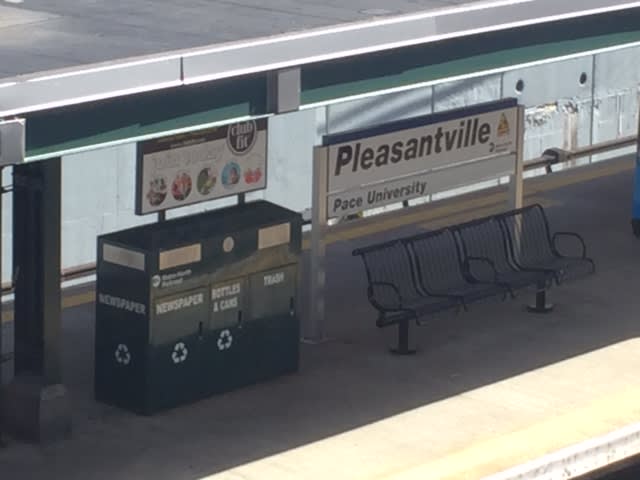 Pleasantville has a train station with two entrances and lots of parking and the commuting time is less than an hour to Grand Central Station. There is metered parking during the week and free parking on the weekends. Taxi and Bee-line Bus services can be found nearby as well.
MTA
Parks & Recreation
The parks & recreation have a wide variety of offerings: classes, seasonal events, sports, senior activities, parks and playgrounds, outdoor pools, and tennis courts. For the recreation brochure, go
here
.
Eating Scene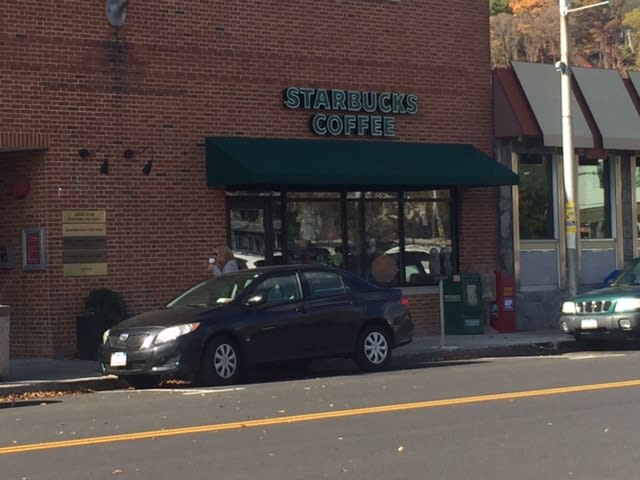 The restaurant scene is truly special, there's something for everyone. From upscale Bistro 146 and Meditereano to causal nighttime entertainment at Lucy's, to the Pleasantville Diner or Pony Express. Plenty to choose from. Here's a trip advisor
link
to the list of restaurants in Pleasantville.
The village is home to the Westchester Table Tennis Center, Stone Barns, and Rockefeller State Preserve.